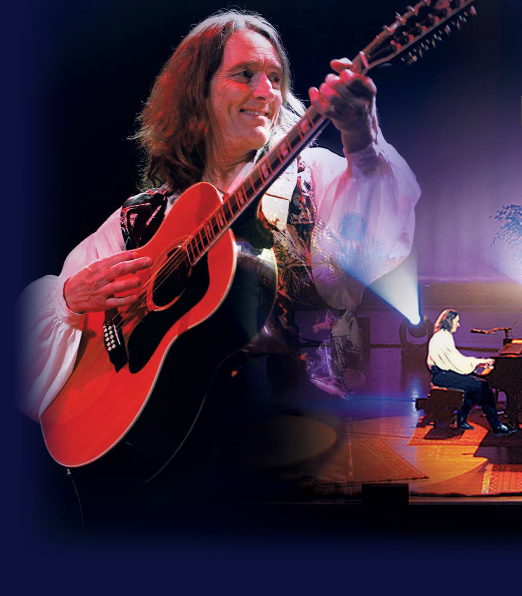 'Roger Hodgson', el vocalista fundador de Supertramp ha anunciado el lanzamiento de un álbum en vivo cuyo título será 'Classics Live'.

'Classics Live' tracklist:

1.Long Way Home
2.Give A Little Bit
3.Breakfast in America
4.Hide In Your Shell
5.Only Because Of You/Lord Is It Mine
6.School
7.The Logical Song
8.Dreamer
9.The Two of Us
10. It's Raining Again
El álbum ha sido grabado en Brasil, Noruega, Alemania y Venezuela. Podran descargar el tema
Dreamer
en forma libre en la página web del músico.